Warranty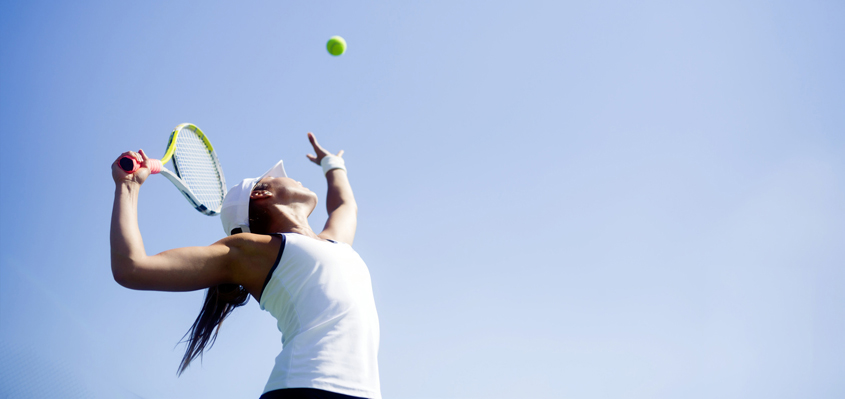 Source Code
All racquets sold by Tennis Direct come with a 12 month manufacturer warranty that starts from the date the product is sold. Unfortunately, this warranty does not cover general wear and tare. As such, all claims and inquiries with regard to Racquet warranties will require the racquet be returned to us using the Return instructions found at the below link.
https://www.tennisdirect.com.au/returns-policy/
All other items sold by Tennis Direct do not come with an express warranty (unless otherwise stated in the product description). Despite this, we will endeavour to help any and all customers if they are having issues with their products. As above, with all inquries and claims will require the products to be returned to us using the return instructions found at the above link.