About Us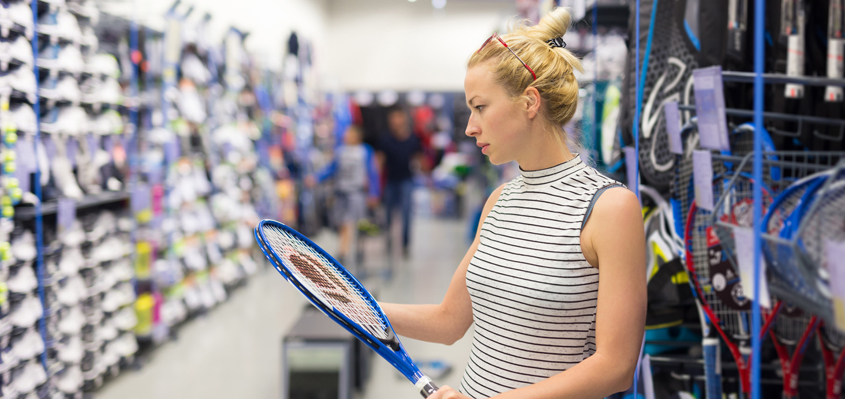 Tennis Direct is an Australian family owned and operated business.

We are passionate about tennis and are determined to offer competitive prices across our entire range, regardless of where you live across Australia. We pride ourselves on providing fast shipping and great customer service.

If you ever have a question, just contact us here or phone us on 1300 740 397 or 02 80639979 and we'll be delighted to assist you.